How to use IProxy.online with BitBrowser.
Time: 2023-07-21 11:55
Click:
How to use IProxy.online with Bitbrowser.
BitBrowser realizes the management of multiple accounts, and plays the role of anti-detection and anti-association. Bitbrowser is a fingerprint browser, a virtual browser, and an anti-association browser. It can be used with different proxy IPs. Today we will introduce how to use IProxy.online together.
IProxy.online - make your own private mobile proxies using Android. Cheaper then other solutions. Click to enter the official website.
1. First, you need to register Bitbrowser and IProxy.online account and log in:
2. Recharge on IProxy.online and select the proxy type, get the API, and then copy.
3. After copying, create the URL information of the window to be accessed on the bit browser, and then fill in the proxy type in the window settings. Select the API acquisition method and paste it into Bit Browser.
4. After the fingerprint information is generated, the detection is successful.
If you are new to iProxy, we suggest to watch their pretty spot on onboarding video:
If you feel confident, you can jump right into their guide!
If you haven't already, sign up for iProxy on their website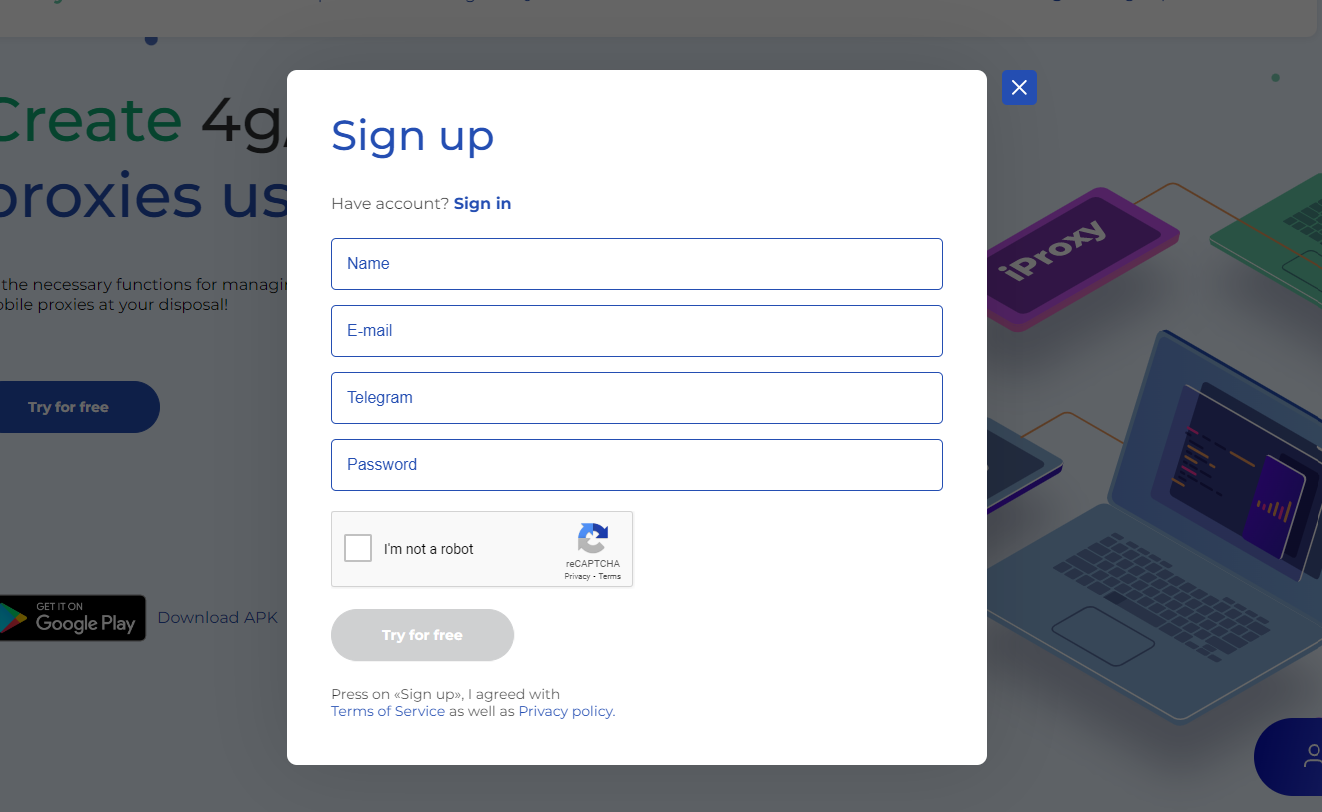 .Create your first proxy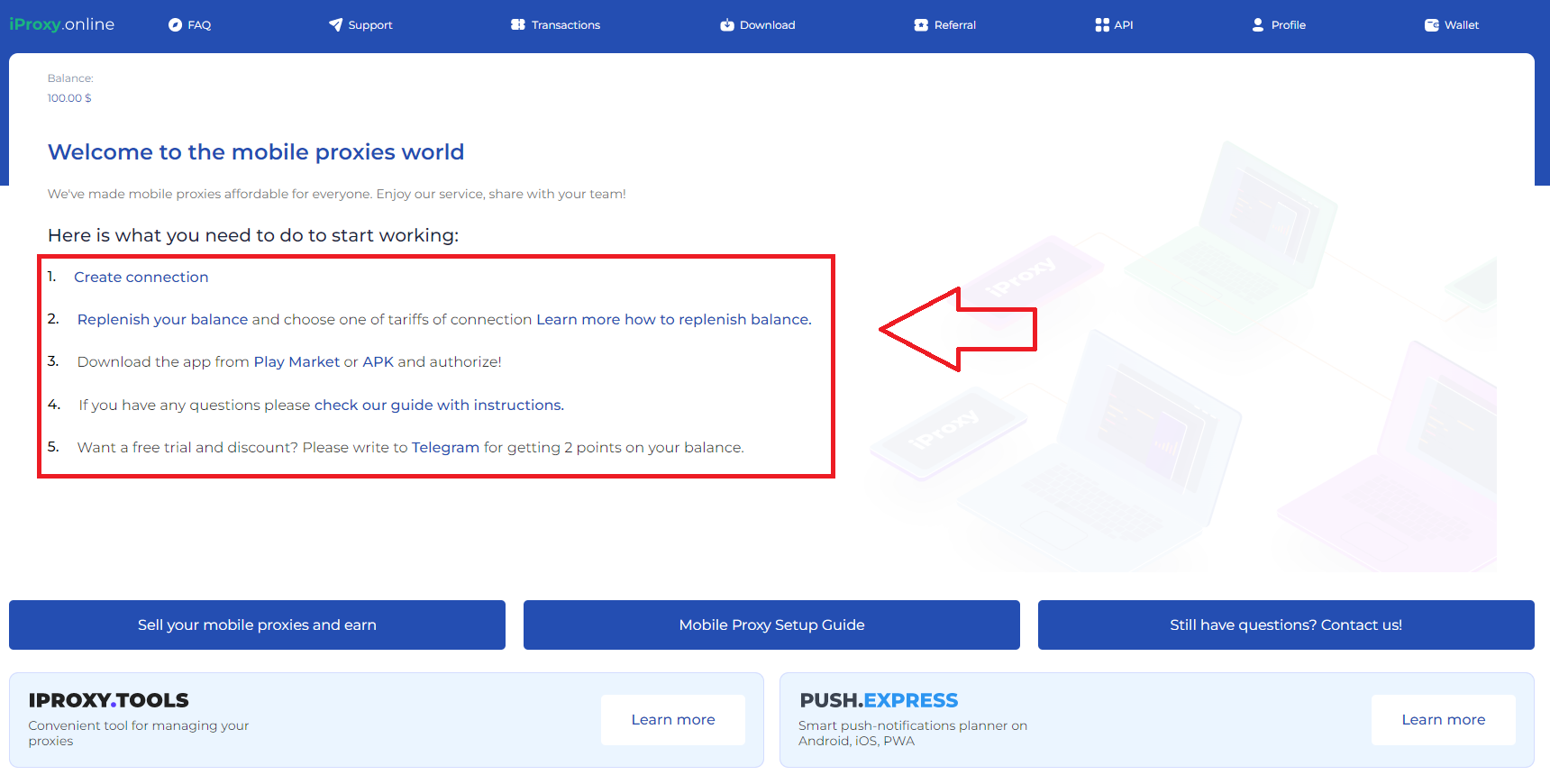 Select the location nearest to you and name the connection
.Download the iProxy Android app from the Play store
.Install it, log in with your credentials
.Configure OpenVPN by following a few easy steps through the iProxy app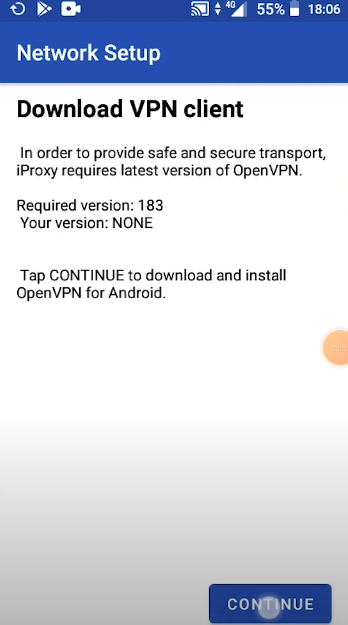 .You should be seeing something like this in your web iProxy profile (the connection turns green)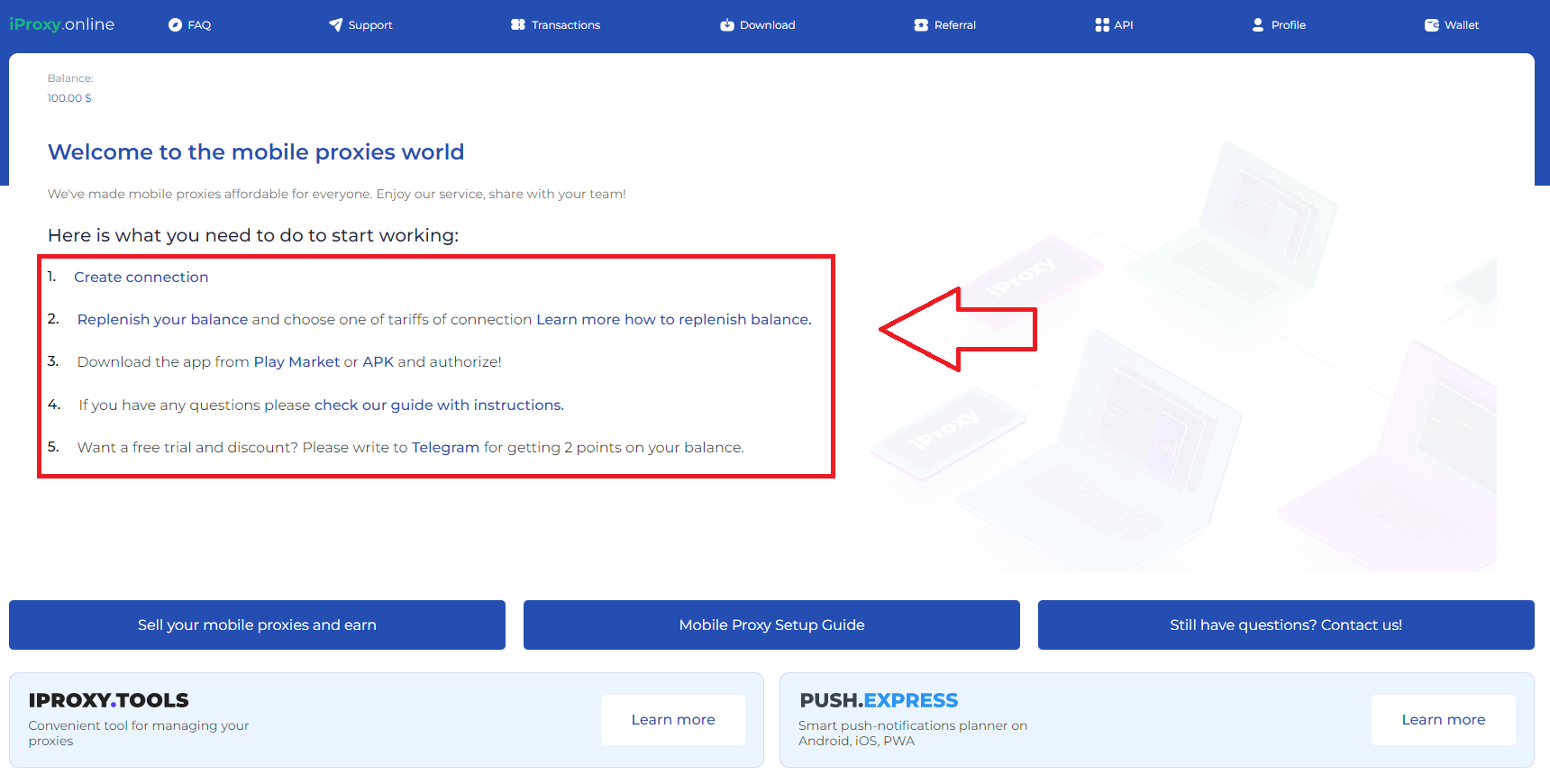 .Copy proxy info to Kameleo and test it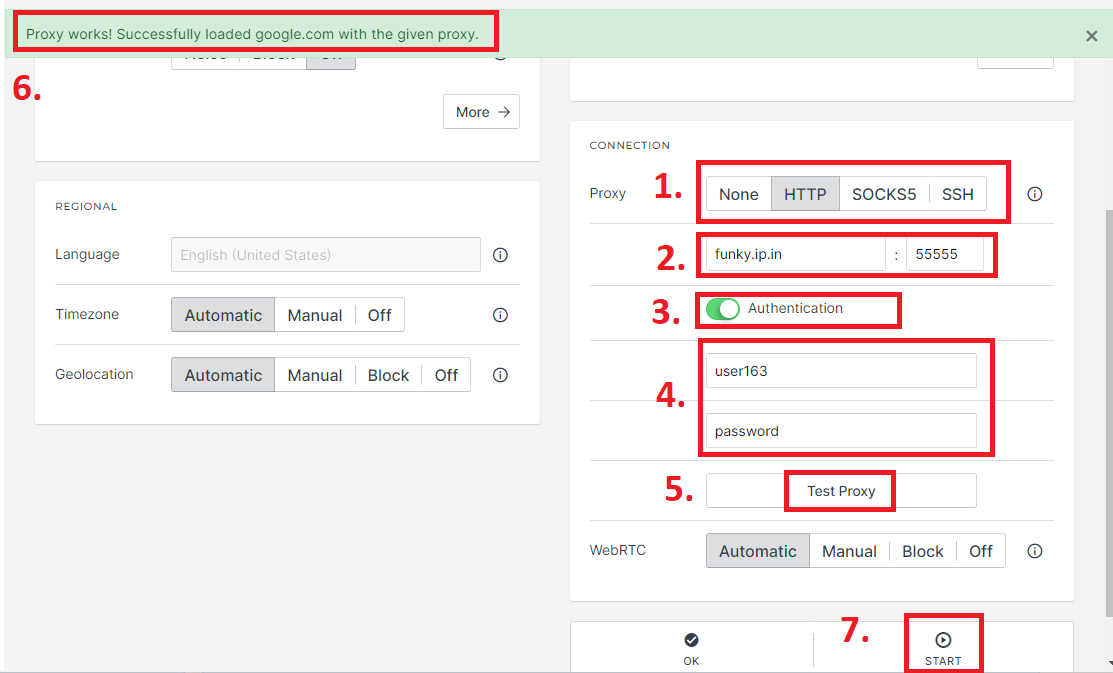 .Enjoy your new proxy
If you'd like to learn more, visit their website here: iproxy.online